Y'all have no idea how excited that I am to be writing this post right now.
I started my big girl job on Monday and I have been EXHAUSTED ever since. To top it all off, our dishwasher is broken. Yay!….. not. Needless to say, I'm just ready to spend a little time writing to you all right now.
Especially because I'm introducing to you my sponsors for May! I love each of these ladies so much and constantly read their blogs/look at their shops. I hope you'll pay each of them a visit, and let them know that Whitney sent you!
(if you're interested in being a sponsor for June, please send me an email at observantturtle.blog@gmail.com.)
May Sponsors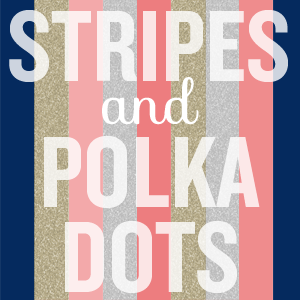 I'm Kate and I blog about my life over at Stripes and Polka Dots! I opened my web design business
last year after getting married and moving to a small town where my
husband goes to law school. You'll find posts about anything and
everything on my blog! Hope to see you there!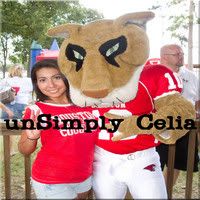 Hi! I'm Celia. A simple, yet complicated girl getting ready to marry the
man of my dreams. I'm a furmom, career woman, and domestic goddess. I
believe in health & fitness but won't turn down a cupcake or
fried pickles. I'm just one of the boys who happens to love primping and
all things shiny. Football is a religion in this household. On my blog
you'll find me writing about anything that tickles my fancy – my blog is
my own personal diary and I am glad to connect to other bloggers
through it.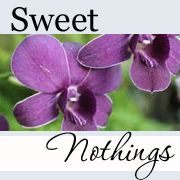 Hi! I'm Lauren, and I blog over at Sweet Nothings.
I started blogging in August 2011, soon after getting engaged to the
love of my life, Brian. My blog is a way for me to document my life,
loves, passions, inspirations, and all the things that make me happy! I
am very passionate about photography, and I love to visit new places. I
enjoy hiking, being outdoors, baking, and reading. These are just some
of the things you'll find on my blog. I'd love it if you'd stop by!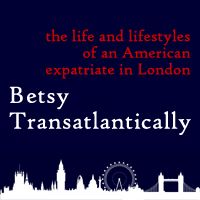 Betsy and I had an immediate connection as soon as we starting emailing after I commented on her blog for the first time! Not only am I in love with her blog design (seriously, it's GORGEOUS), but she's also such a sweet person. Check out her blog for her adventures as an American expat living in London. She's super hilarious too; that's a big selling point for me when I'm checking out a blog! She posts about a variety of topics, including one of my favorites: British vocabulary. (That's the post that pulled me in!)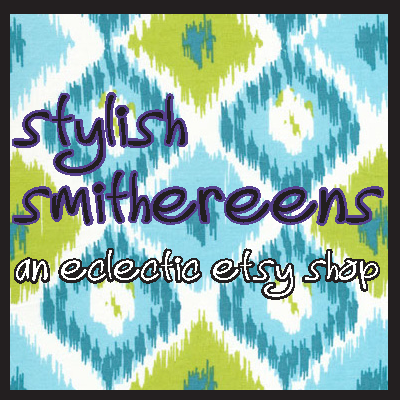 Melanie, the owner of Stylish Smithereens, and I have been friends for almost 5 years now (WOW, I didn't realize it was that long!) and she's seriously one of the most talented people I've met online. Her Etsy store features all sorts of beautiful earrings that I adore, especially the bird cages. Make sure you head on over to her store and see what sorts of awesome things you can find!
—————–
I hope you've enjoyed getting to know these awesome women! I encourage you to head on over and introduce yourselves to them.
Have a great Tuesday!