I'm not going to lie. I LOVE when it's my birthday. I love having a day to be spoiled and showered with love.
This year, I'm doing it a little different. I'm showering YOU with love and gifts! Well, not exactly me, but a handful of awesome sponsors and friends have graciously joined in to help spread the happiness on my birthday.
(Don't worry– we'll have multiple winners so we can spread the wealth!)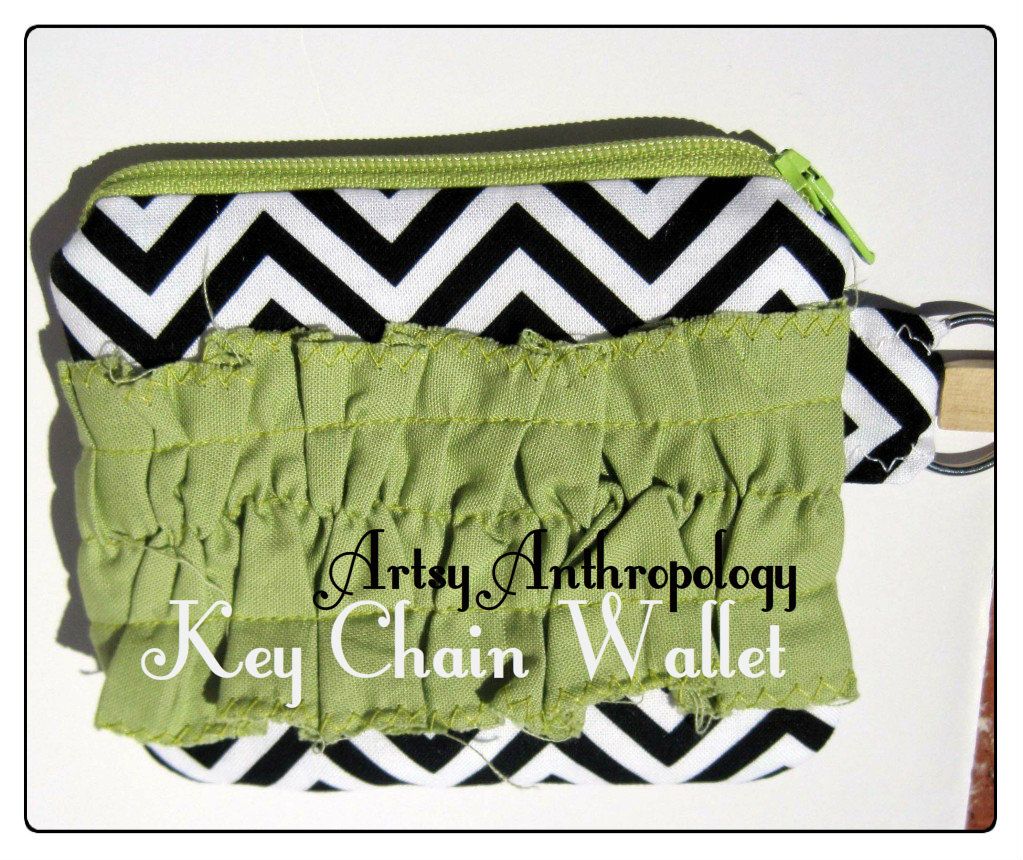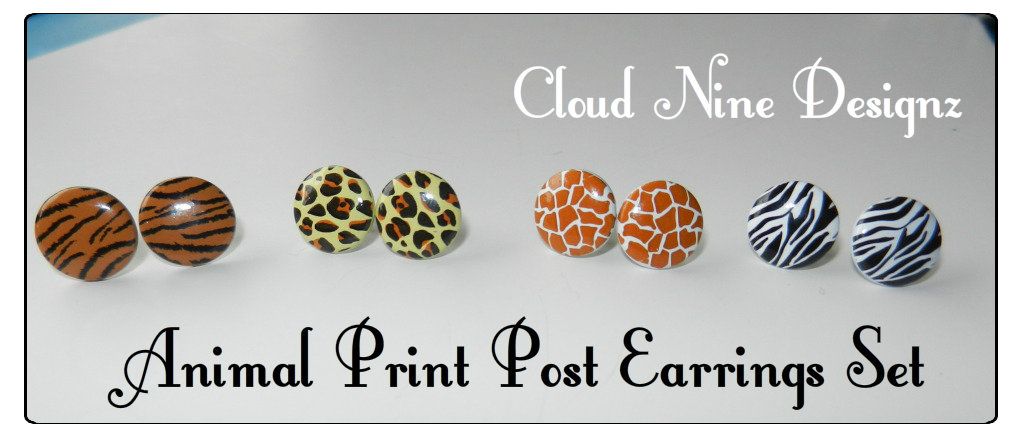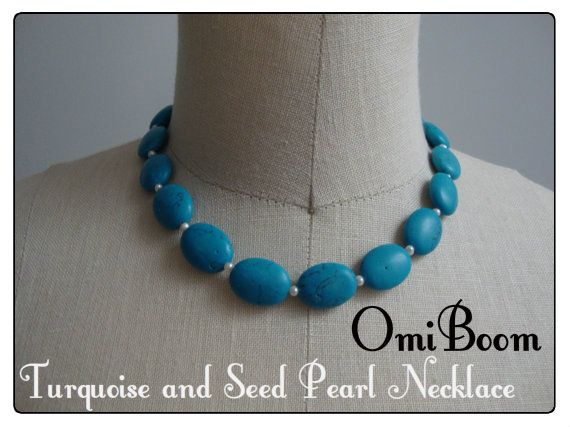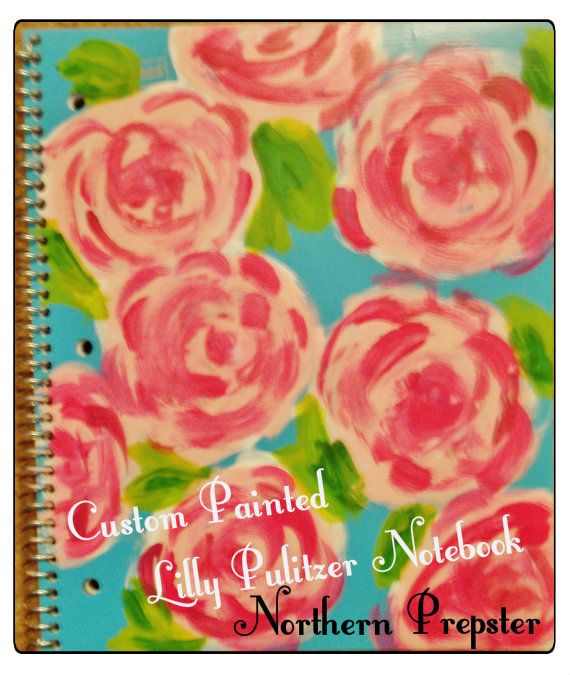 You could also win ad space on the following blogs:
What are you waiting for?
Let's celebrate my birthday with a giveaway!!