I'm so excited to share with you all a new series that I've developed called Cooking for Two! The idea came to me after making dinner and having way too many leftovers. It seems like every recipe that I find is made to feed a family of six for at least two nights! While I don't mind eating leftovers, eating the same thing for three or four days can get tiring. That's why I wanted to share some of my favorite recipes on a smaller scale with you all!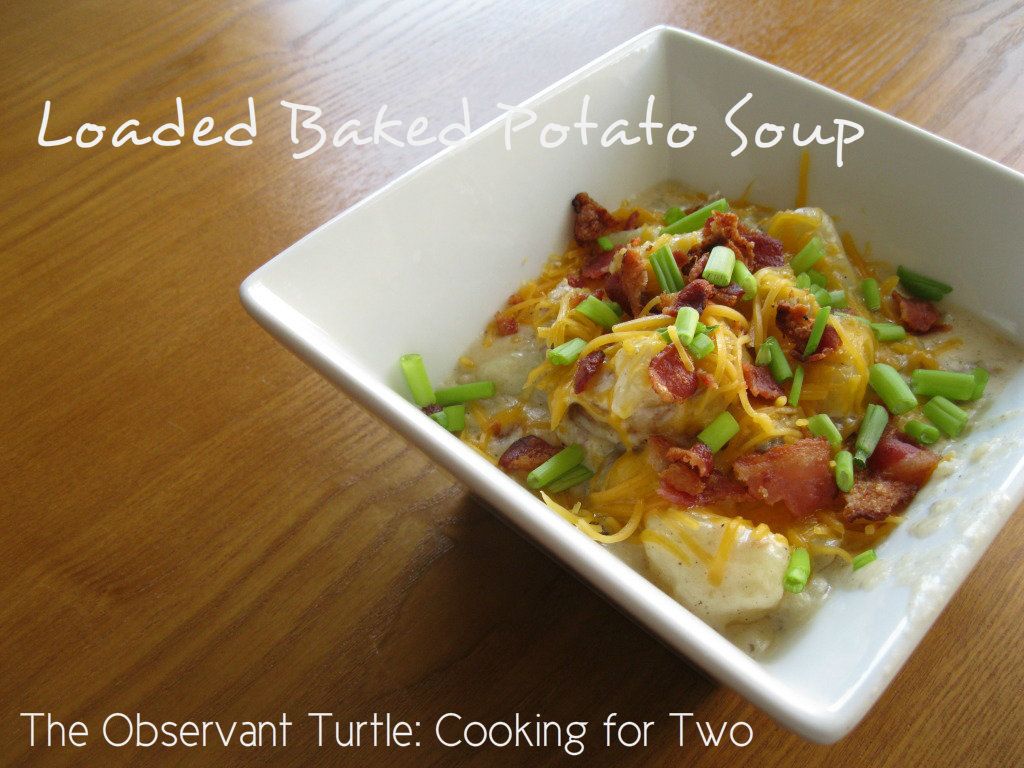 1/2 pound bacon, roughly chopped
1/2 medium yellow onion, diced
5 medium Russet potatoes, diced
1/8 cup flour
1 cup chicken or vegetable stock
Coarse salt, freshly ground pepper, to taste
1 cup heavy whipping cream
Optional garnishes: chopped chives, bacon bits, shredded cheese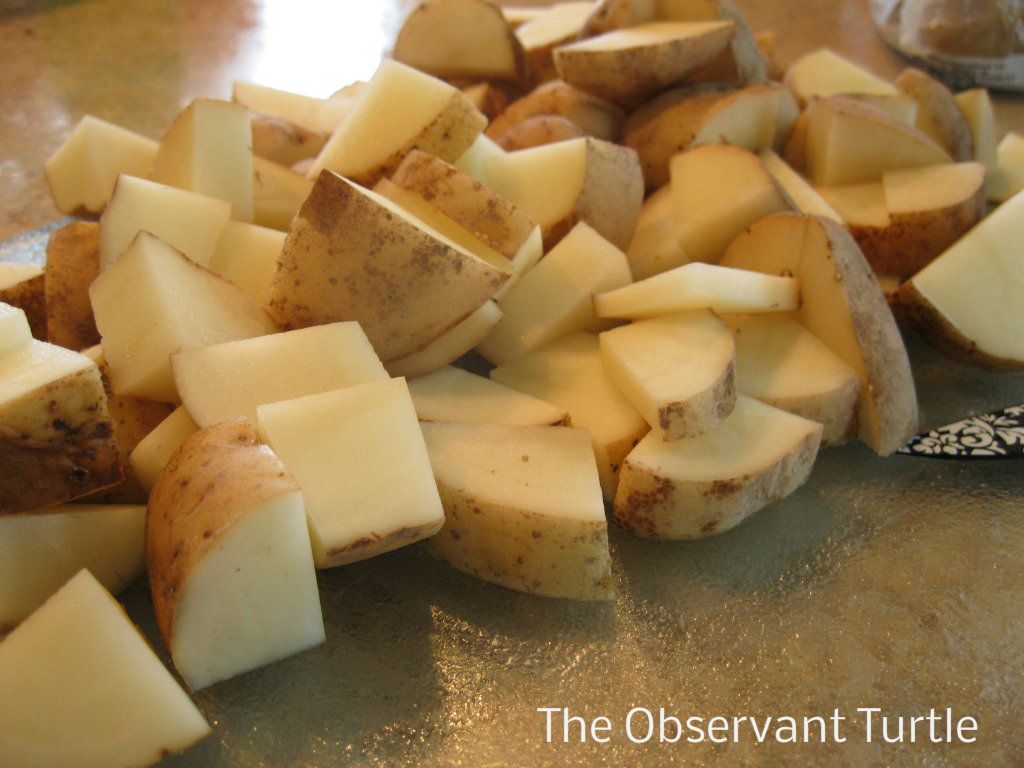 1. In a 6- to 8-quart stockpot over medium heat, fry bacon until crisp. (Don't burn it like I a few pieces!)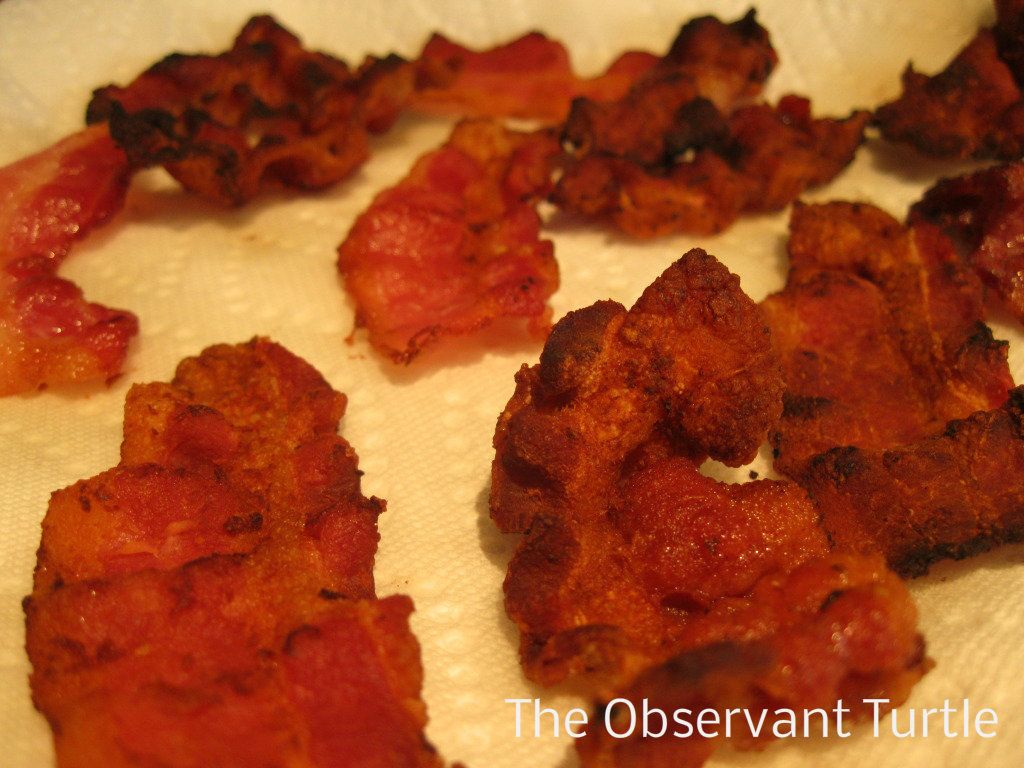 2. Remove bacon and drain on paper towels. In bacon fat, cook onions until translucent.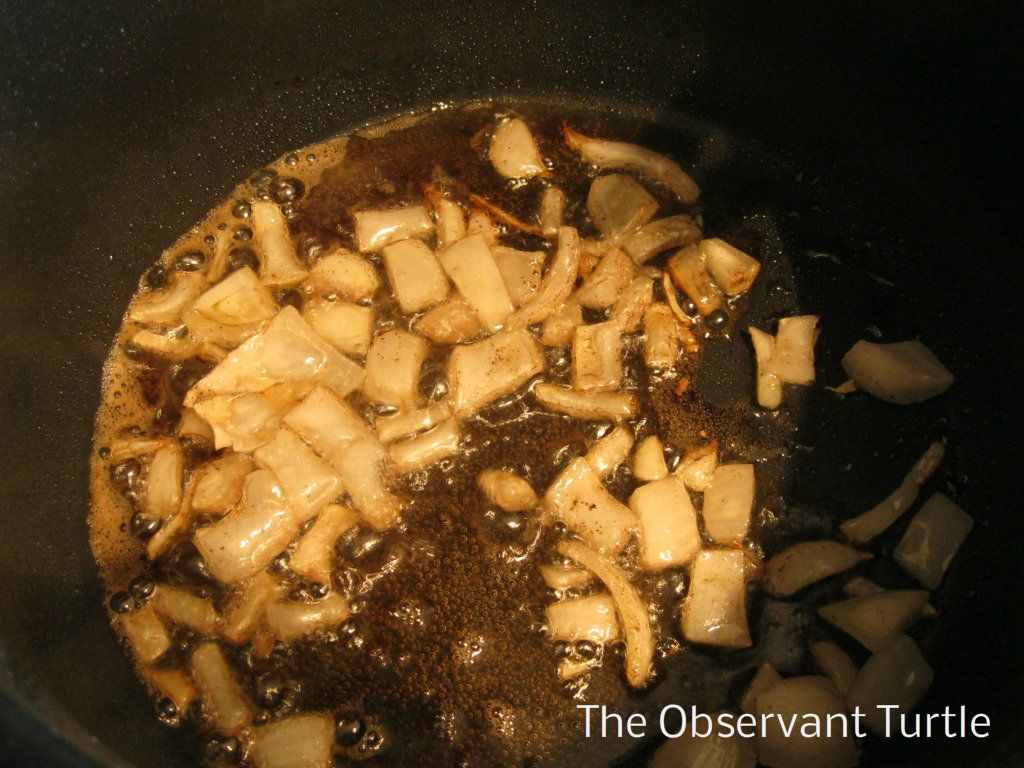 3. Add potatoes and cook for 4 minutes, stirring occasionally.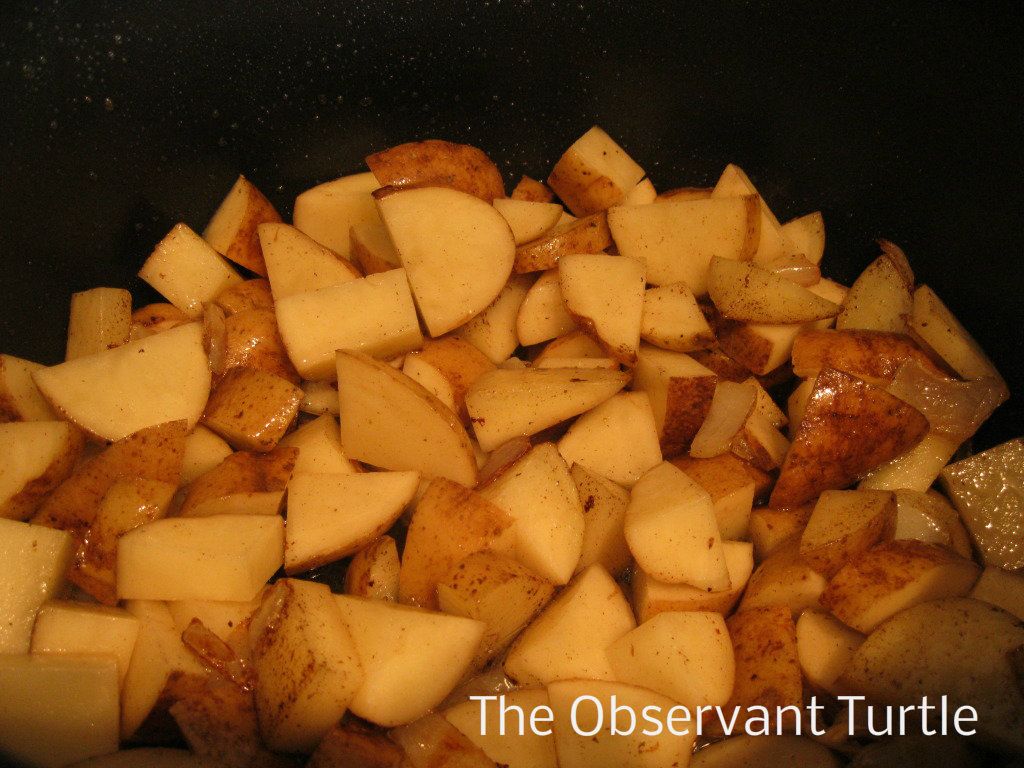 4. Whisk in flour and stir constantly over low heat until the flour is cooked and the mixture has thickened slightly, about 5 to 7 minutes. Add chicken stock and half of the bacon. Season with salt and pepper.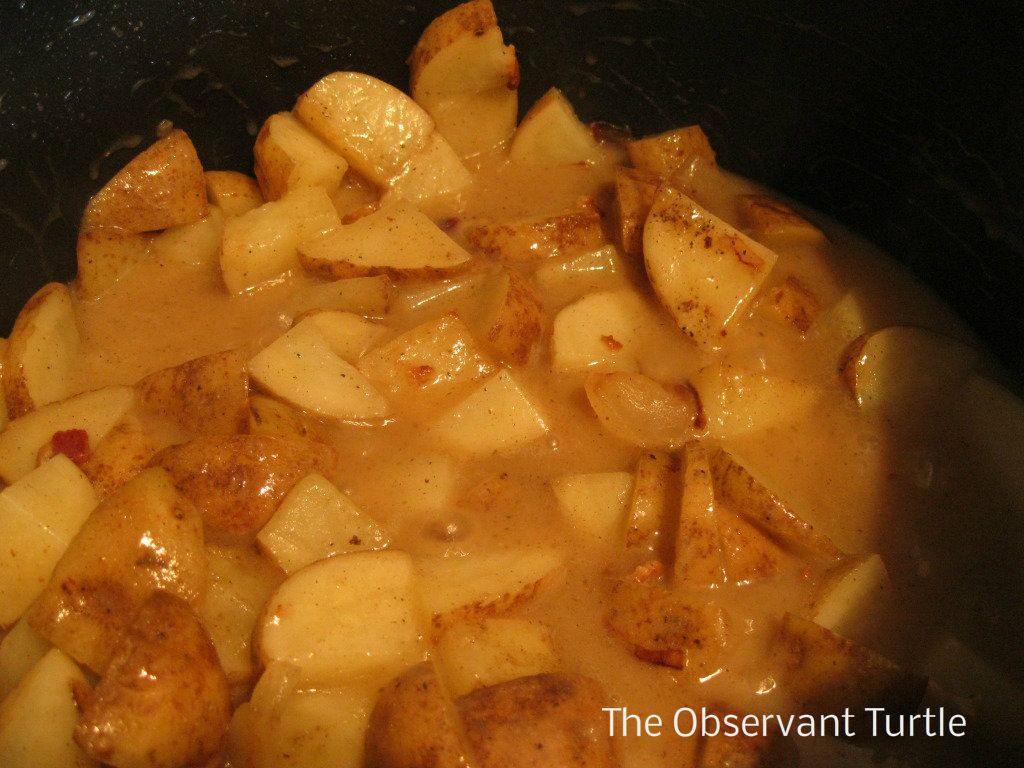 5. Over medium-high heat, bring the soup to a simmer and cook for 25 minutes or until the potatoes are soft. Mash some of the potatoes for thicker, creamier texture. Add whipping cream and simmer for 5 minutes.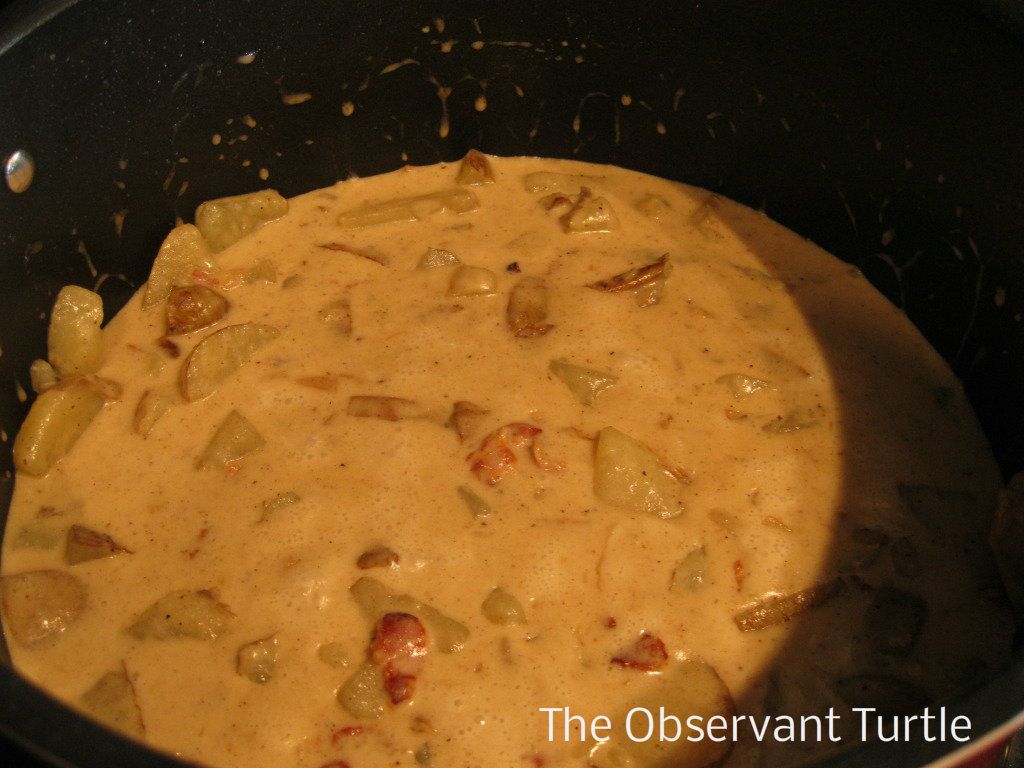 6. Add your favorite toppings! I love cheese, bacon, and green onions.
.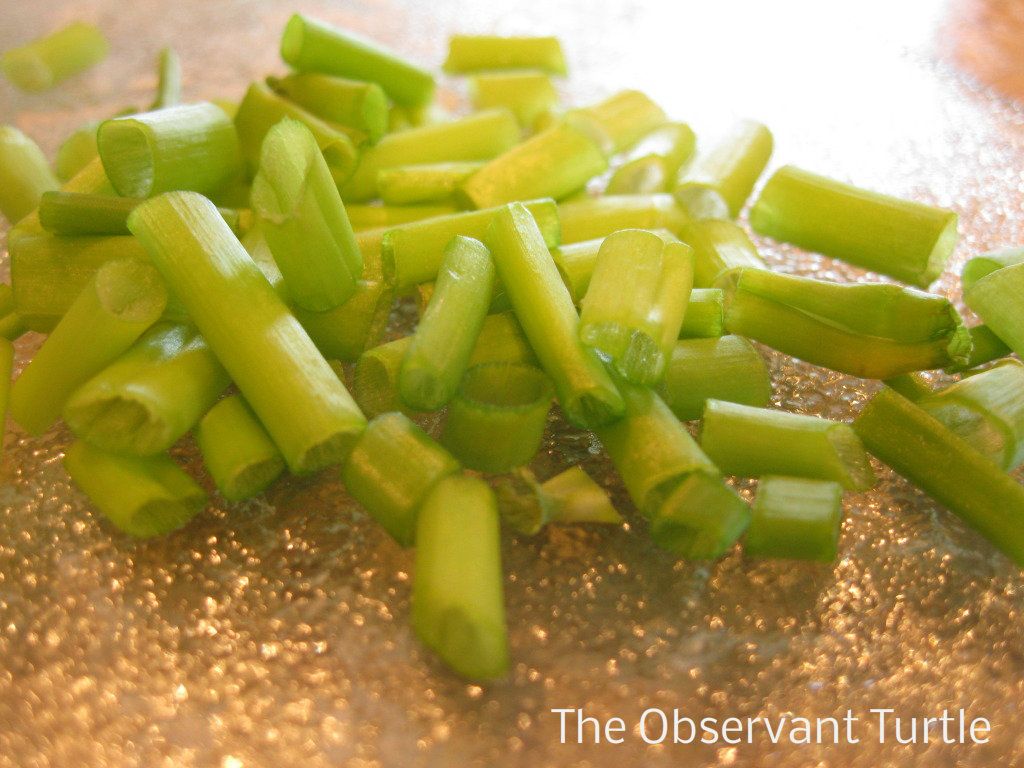 7. Enjoy!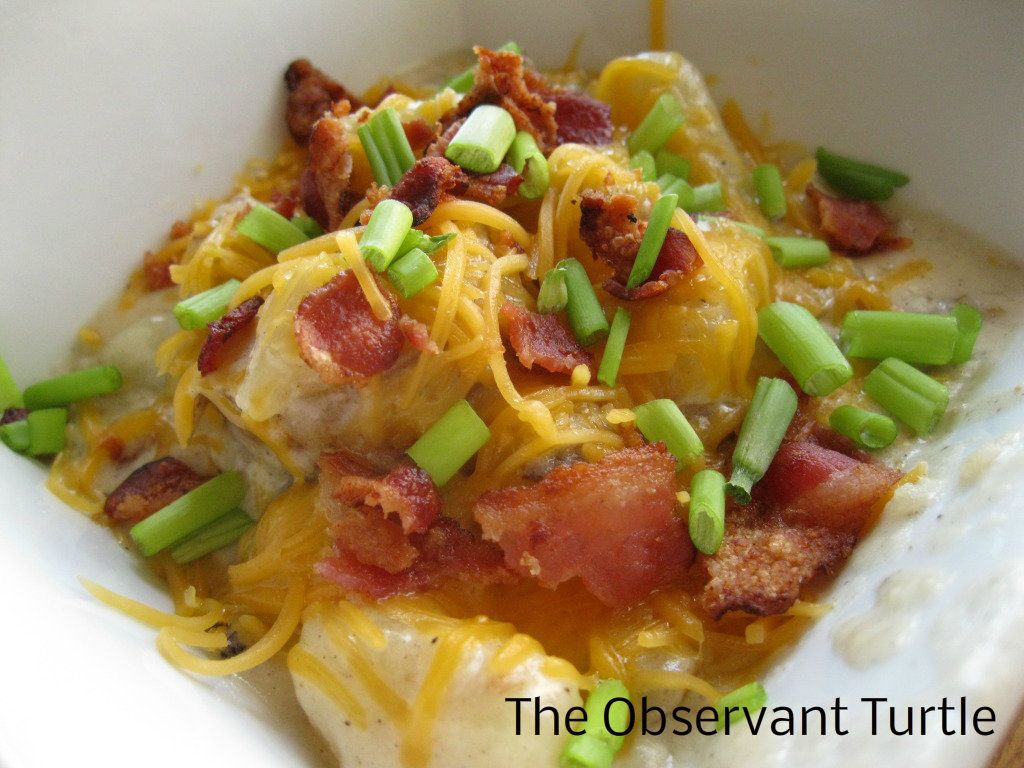 What types of recipes would you like to see?